We live in a world where Corn and Sugar Cane has never been more important. I'm not talking about food consumption.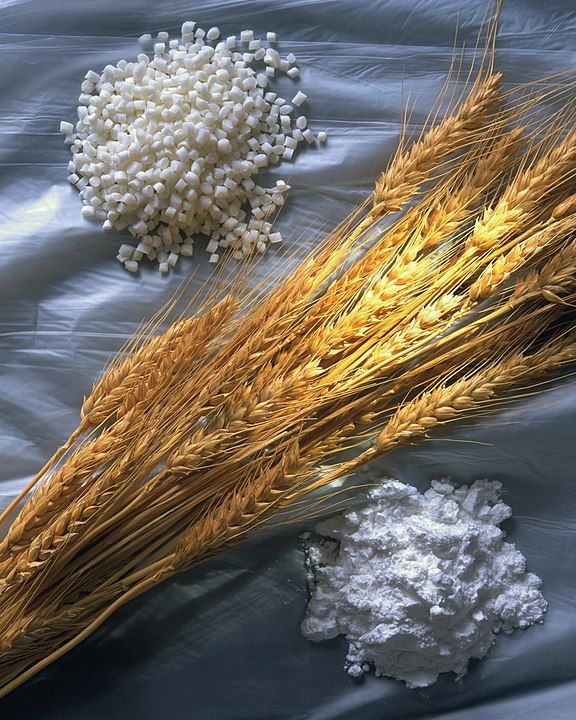 Looking back to my high school days in 2017, I took Chemistry for my HSC and we were introduced to Plastics. After endlessly studying and drawing a variety of plastics' chemical structures, I stumbled upon something called Polylactic Acid (PLA).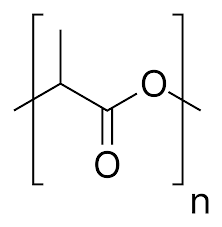 What makes PLA different from other plastics, is that it is derived from renewable resources. These renewable resources include sugar cane or corn starch. This makes PLA a "bioplastic" as it is created from biomass, also making it biodegradable! What this means is that PLA naturally degrades when exposed to the environment.
For example, a bottle made out of PLA that is left in the ocean would typically degrade in 6 to 24 months. Compared to conventional plastics, which would take several hundred to a thousand years to degrade.
Now why on Earth am I talking about PLA? Well, PLA is now used as filament material for 3D printing which is a form of Additive Manufacturing!
The benefits of PLA all apply to its use in 3D Printing. Additive manufacturing is essentially the process of building 3D objects by adding layer-upon-layer of material.
So now we know what PLA is and its use with Additive Manufacturing, what are its applications?
Education
At the University of Sydney, 3D printing has been widely adopted and used. There are makerspaces all over campus, that allow Students to come in and print a 3D model. Subjects are now teaching students how to use CAD software to design their own objects for assessment work and print them! An example is a few students from my degree, Bachelor of Design Computing; who participated in a Biodesign Challenge. They created a Smart Bandage applicator solution that was 3D printed as a prototype and showcased in New York!
Household
Additive manufacturing and 3D printing are now readily available for your everyday person! A 3D printer that is budget-appropriate and home ready like the Creality Ender 3 is at $320. You'll be able to set up your 3D printer in no time and get started printing your favourite objects!

Health and Medicine
An example I want to show that is quite amazing is this:
It is a 3D printed arm attached to a motor that is controlled by an arduino with a muscle sensor. As the person flexes their muscle, the arm clenches and as the person releases, the arm also releases. I worked on this project with Jim Cook and it was 10 lines of code. Imagine the practicality and use of this on an industry-scale.

That's it from me, hope you learnt something from this!